Hey Cognigy! Next-gen IVR needs next-gen Speech to Text
Deepgram's AI Speech Platform is the fastest speech to text (STT) streaming transcription available in the market with domain-trained accuracies over 90%, especially on the keywords required for better voice responses.

Deepgram provides the speed and accuracy needed for virtual assistants
Cognigy's Voice Gateway is based on fast, highly accurate, and domain-specific STT transcripts that can be parsed by your Cognigy AI and a response returned.  To achieve that, you need an automatic speech recognition (ASR) partner that can meet the stringent speed (< 300-millisecond) and accuracy (>90% trained accuracy) needs of virtual assistants.  Send your trusted customers to a trusted STT solution. 
REDUCE CUSTOMER ISSUES AND FINGER POINTING
CLOSE INTEGRATION AND PARTNERSHIP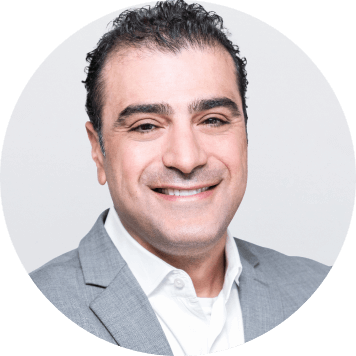 SHADI BAQLEH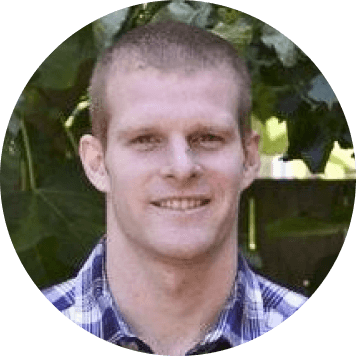 Chris Dyer
SOFIA ROSES
Sales Development Representative
Talk to a language AI expert
Our team of world-class researchers and experts is dedicated to helping companies maximize the potential of AI in real-world business applications. We'll assist you in finding the right plan and pricing for your business.
Powerful language AI models. Fully managed and pre-trained on your use case.

One blazing fast API. Build with confidence. Powerful and easy-to-use APIs.

Future-proofed. A dedicated research team constantly pushing the boundaries to bring you the latest latest breakthroughs in AI.

Scale effortlessly. Whether you're serving a few dozen streams or a few million, we'll manage it so you don't have to.

Enterprise-ready. Peace of mind for your mission-critical workloads.