Faster and more accurate than AssemblyAI
Innovators looking for a better AssemblyAI speech-to-text API alternative find it in Deepgram. Transcribe an hour of audio in under 20 seconds. Test us out for free.
All the features. Better performance. Lower cost.
Features and Capabilities
Batch processing (1hr of audio)
Add 2 channels, drop 25% speed
Named Entity Recognition or Custom Spelling of Entities
Tired of waiting for your transcripts?
We were too. So we built our End-to-End Deep Learning ASR to be lightning fast. One hour of audio transcribed in 20 seconds and real-time streaming lags of less than 300 ms. And there are no caveats of multichannel slowing us down.
Speech recognition built for growth.
Why limit your expectations based on architecture? AssemblyAI can only run 32 audio streams at once, Deepgram can process 10,000 hours of audio in 33 minutes by processing hundreds. It would take AssemblyAI over 60 days to process the same amount of audio. Release yourself from restrictive architecture and get ready to go big.
More than just out-of-the-box accuracy.
Although Deepgram's out of the box solution is already highly accurate, there are cases where out-of-the-box accuracy is just not enough. With our data-centric approach our AI speech models can learn to transcribe very difficult audio accuracy; i.e. jargon, terminology, slang, accents, noise, etc. We can train a speech model within weeks with our in house data labelers, linguists, and Machine Learning engineers.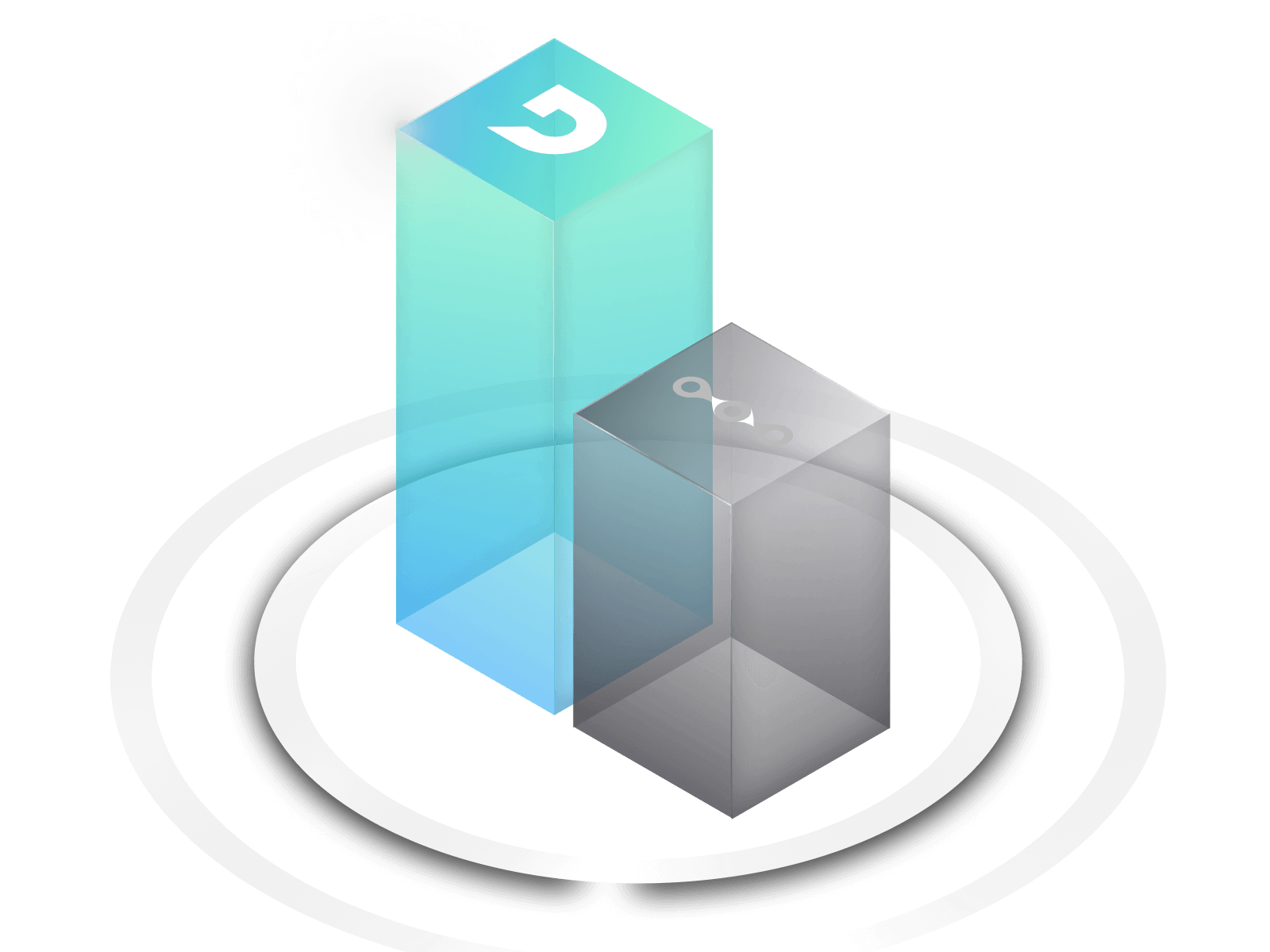 Lower TCO for on-premises
Besides having a lower cost per hour for transcriptions, Deepgram optimizes our processing for on-premise deployments so that each GPU can process multiple audio streams at one time, thereby lowering your compute costs.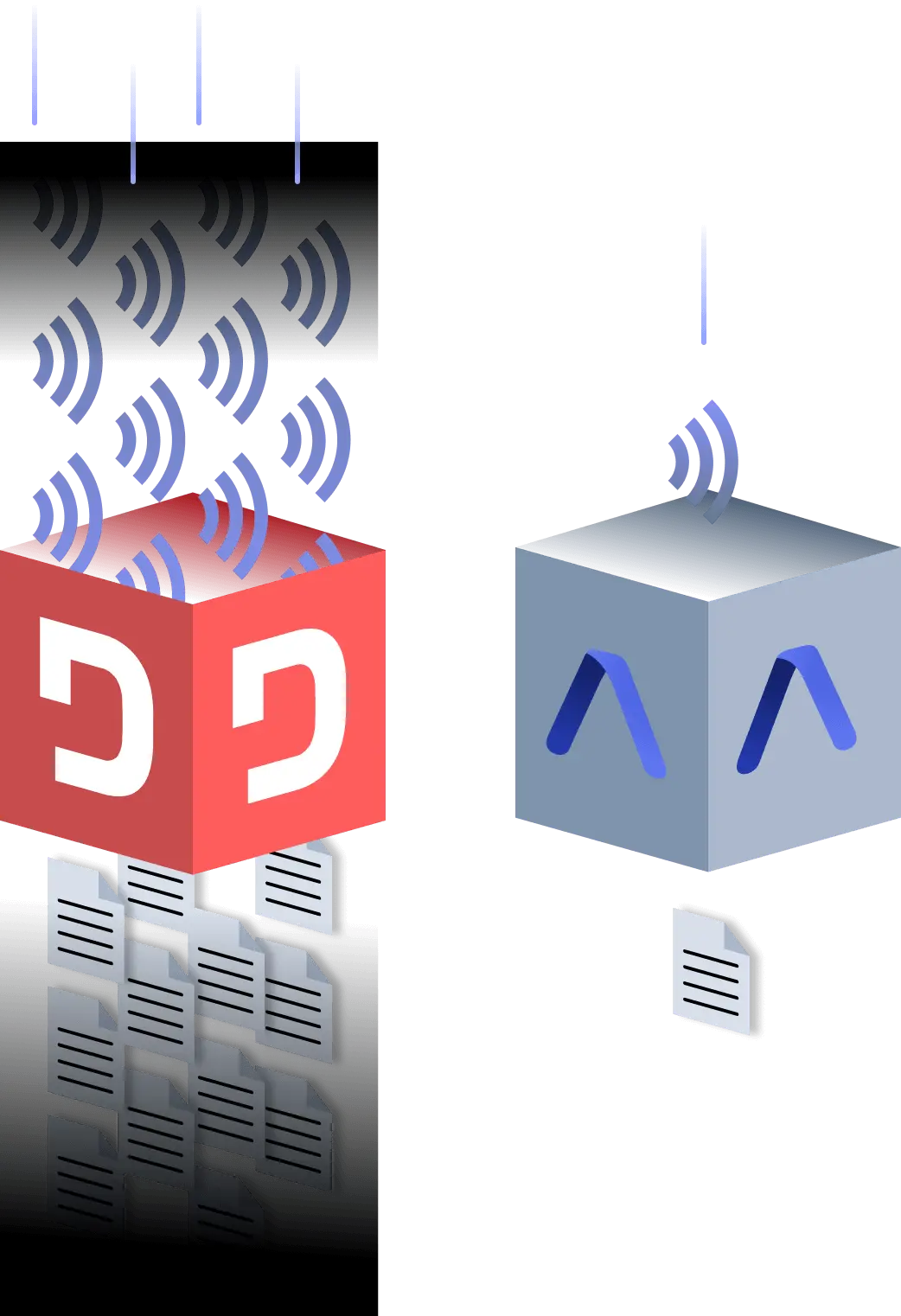 Switching to Deepgram is easy.
APIs, SDKs, and docs? Why, yes we do!
We've made getting started with Deepgram easy with APIs, detailed guides, and clear documentation. Go ahead. Take it for a spin and get $200 in free credits.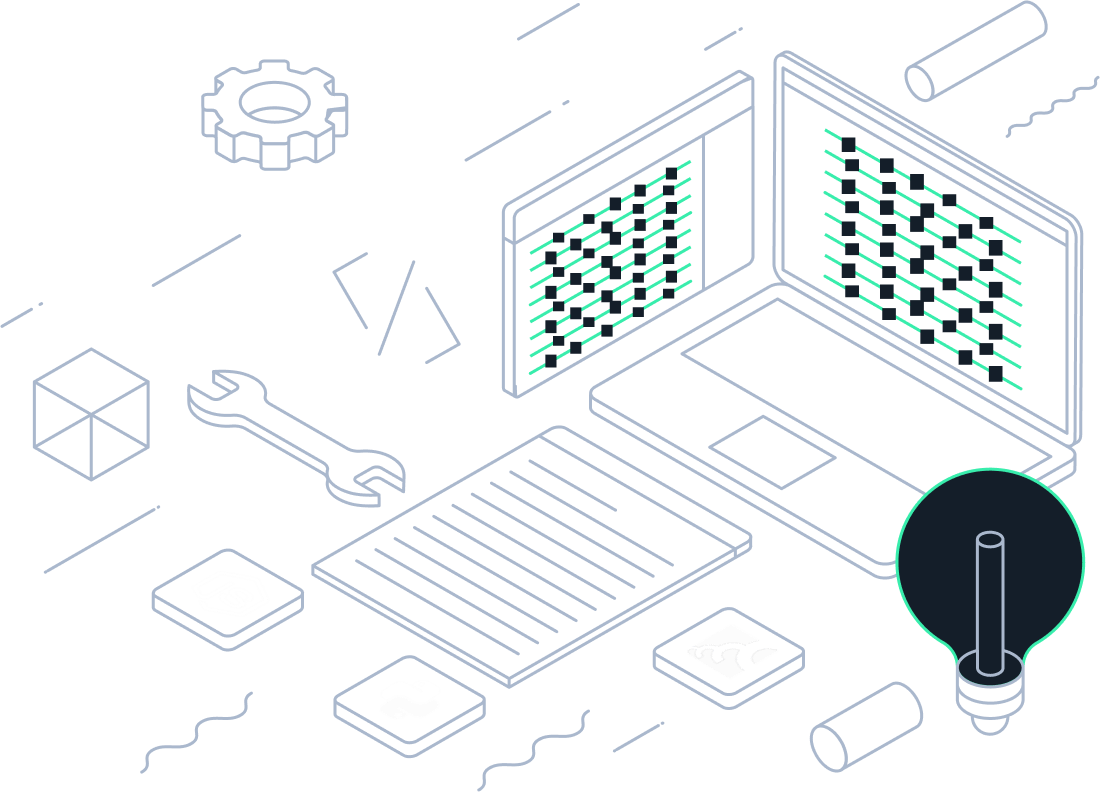 The quality of your transcript determines the quality of the information you can extract from its text. Having a customized speech model literally pays dividends on all natural language processing that happens downstream.