Faster, more accurate, and less expensive than Google
All the features. Better performance. Lower cost.
Features and Capabilities
Batch process (1hr of audio)
Diarization (separate per speaker)
Custom vocabulary (keyword boosting)
We measure in milliseconds, not seconds.
With our End-to-End Deep Learning Neural Network, pre-recorded and real-time streaming speed are built into our platform. That means you never have to sacrifice accuracy or cost to get faster transcripts. Get the speed you need to create real, human-like voice experiences.
Beyond out-of-the-box accuracy.
Our real-world tests with customers show that our base models beat Google out of the box, but for us, that's only the beginning. Deepgram lets you customize a model to recognize your unique branded terms, industry lingo, and audio environment — giving you 90%+ accuracy within weeks.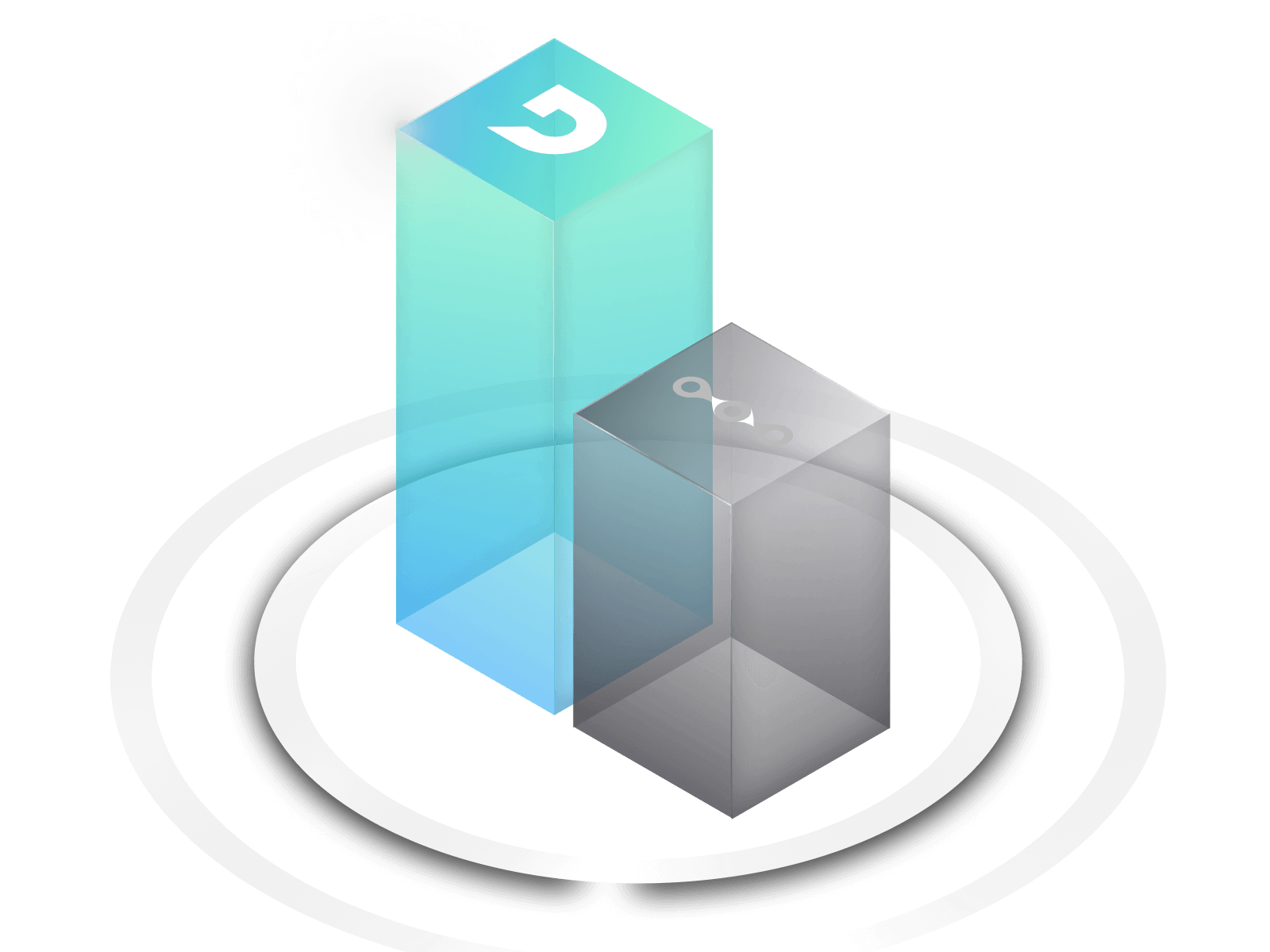 Built to scale.
One of the many advantages of an End-to-End Deep Learning Neural Network is not being stuck with slow, resource-hungry legacy speech models. Instead of single-streaming on CPUs, we can multi-stream on GPUs. Get ready to go big.
No rounding up. No surprises.
Rounding up fees to the nearest 15 seconds is a common practice in speech recognition – but not at Deepgram. We think you should only pay for what you actually use. With our Fair Billing, you can reliably predict your STT expenses and not find yourself getting hit with a bill that's 3X more than you expected.
Switching to Deepgram is easy.
We tested Deepgram's Enhanced model extensively, and it was much more accurate than Google STT in our testing. Deepgram also has much lower latency which is great for our conversational AI bots. Deepgram will help us grow our business.