Trusted by the world's top
Enterprises

,

Conversational AI Leaders

, &

Startups
Speech AI Designed with Your Use Case in Mind
Unleash the potential of Deepgram's cutting-edge speech recognition API across diverse applications. From enhancing accessibility in real-time transcriptions to powering voice assistants for effortless interactions, Deepgram delivers unparalleled performance for every use case.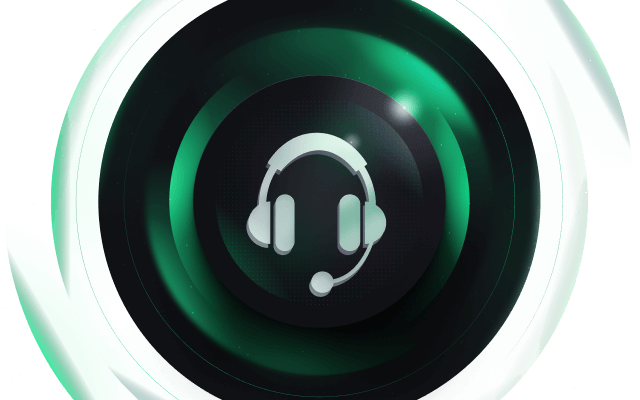 Contact Centers
Transcribe customer interactions into actionable data and analyze customer sentiment, detect key topics to enable agents in real time.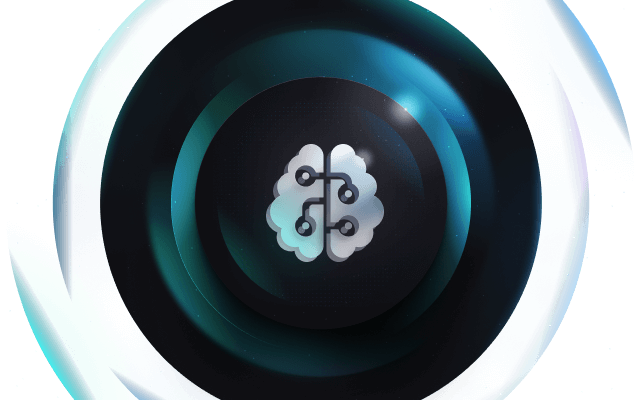 Conversational AI
Power AI virtual assistants with robust understanding capabilities for more intuitive conversational AI experiences.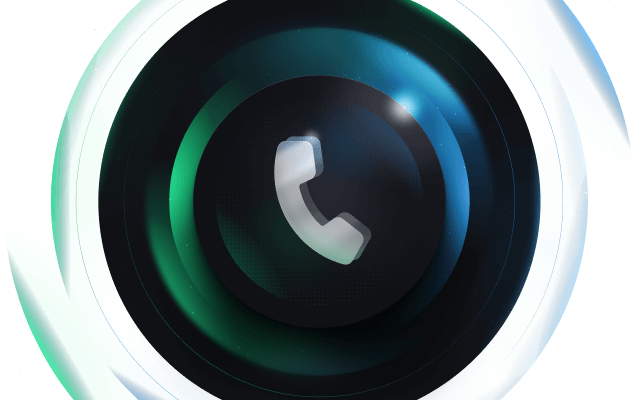 Speech Analytics
Transcribe conversational data for analysis to surface relevant insights, monitor regulatory compliance, QA, and more.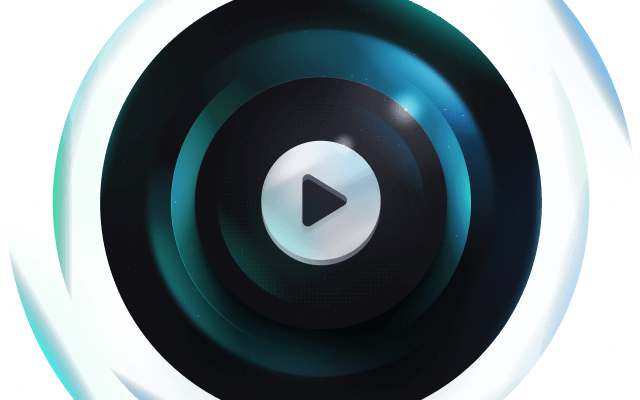 Media Transcription
Caption, summarize, and analyze podcasts and videos affordably and efficiently to streamline production workflows.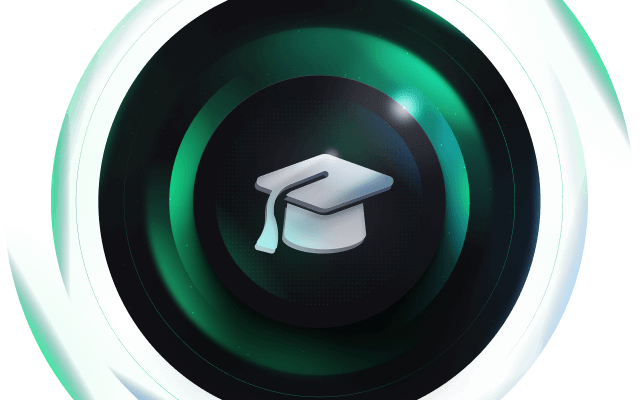 E-learning
Enhance online learning experiences by providing transcriptions for lectures and discussions, aiding comprehension and recall.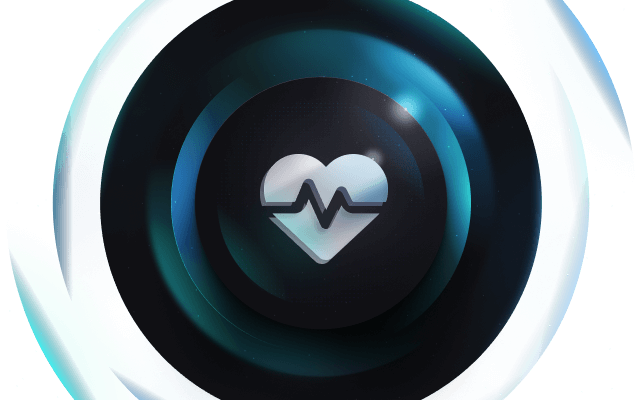 Medical Transcription
Quickly convert patient interactions and notes into text, improving documentation accuracy and efficiency for providers.
Trusted by startups and enterprises
Discover the power of our product through real stories.