Meet Deepgram. The #1 speech-to-text API
Deepgram is the fastest, most accurate, most scalable, and affordable speech-to-text solution for enterprises and software companies alike. Our AI-powered transcription & understanding API works right out of the box to enable the future of intelligent voice applications.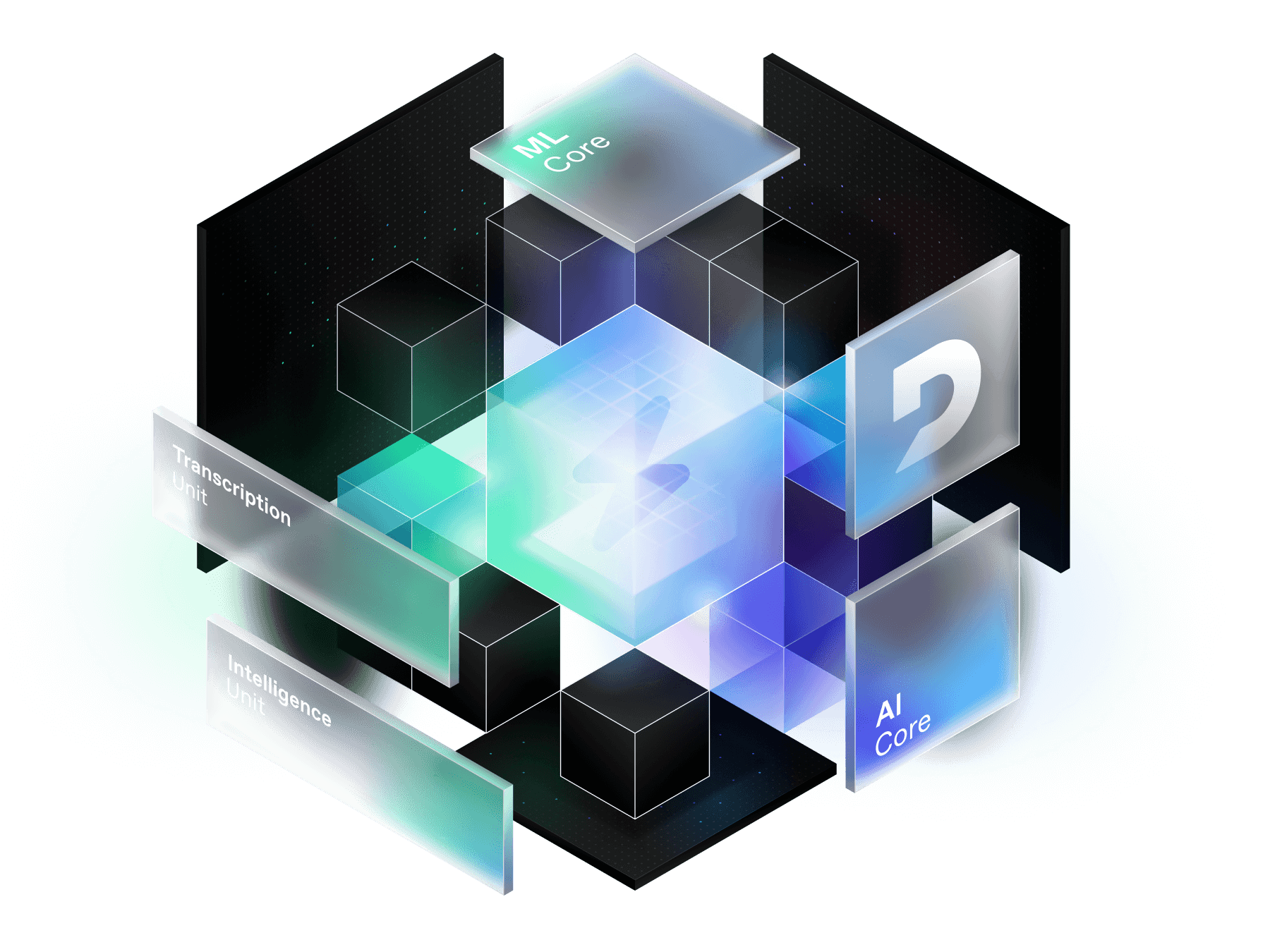 Trusted by the world's top
Enterprises

,

Conversational AI

, &

Startups
Accurate, lightning-fast, and unbeatable value speech-to-text API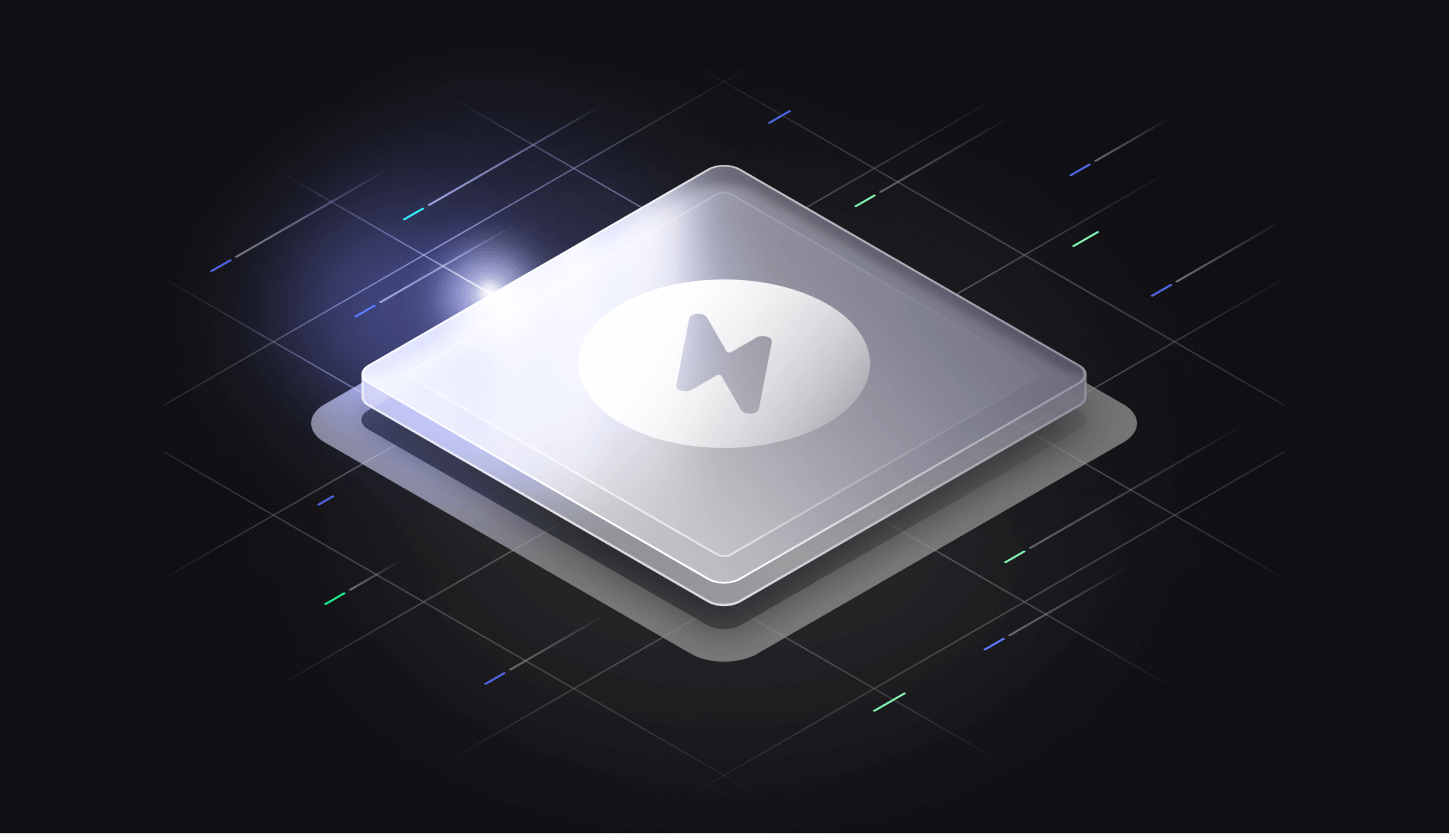 20X faster
Transcribe in real-time or an hour of pre-recorded audio in about 12 seconds.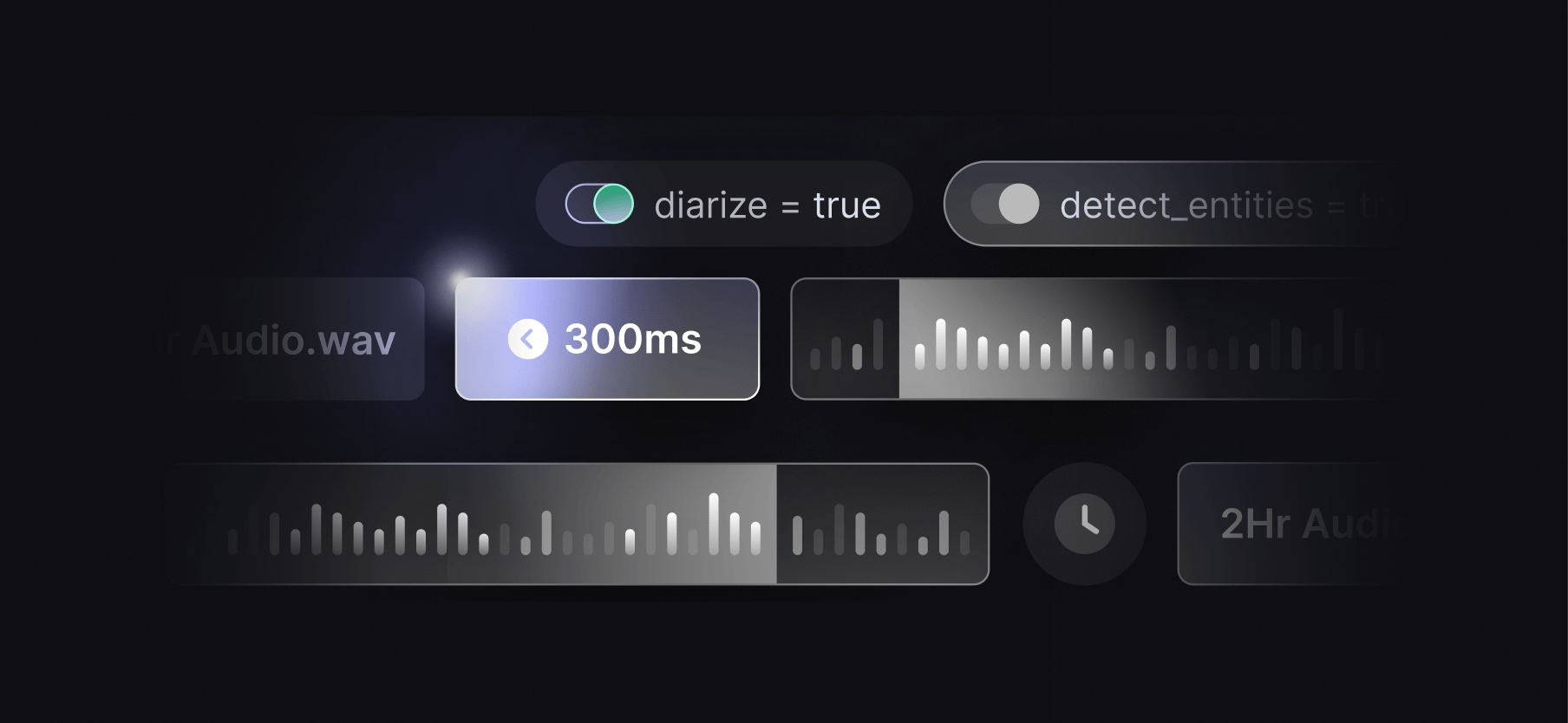 <300ms latency
The fastest real-time transcription speeds for human-like conversational AI experiences, real-time analytics, and enablement.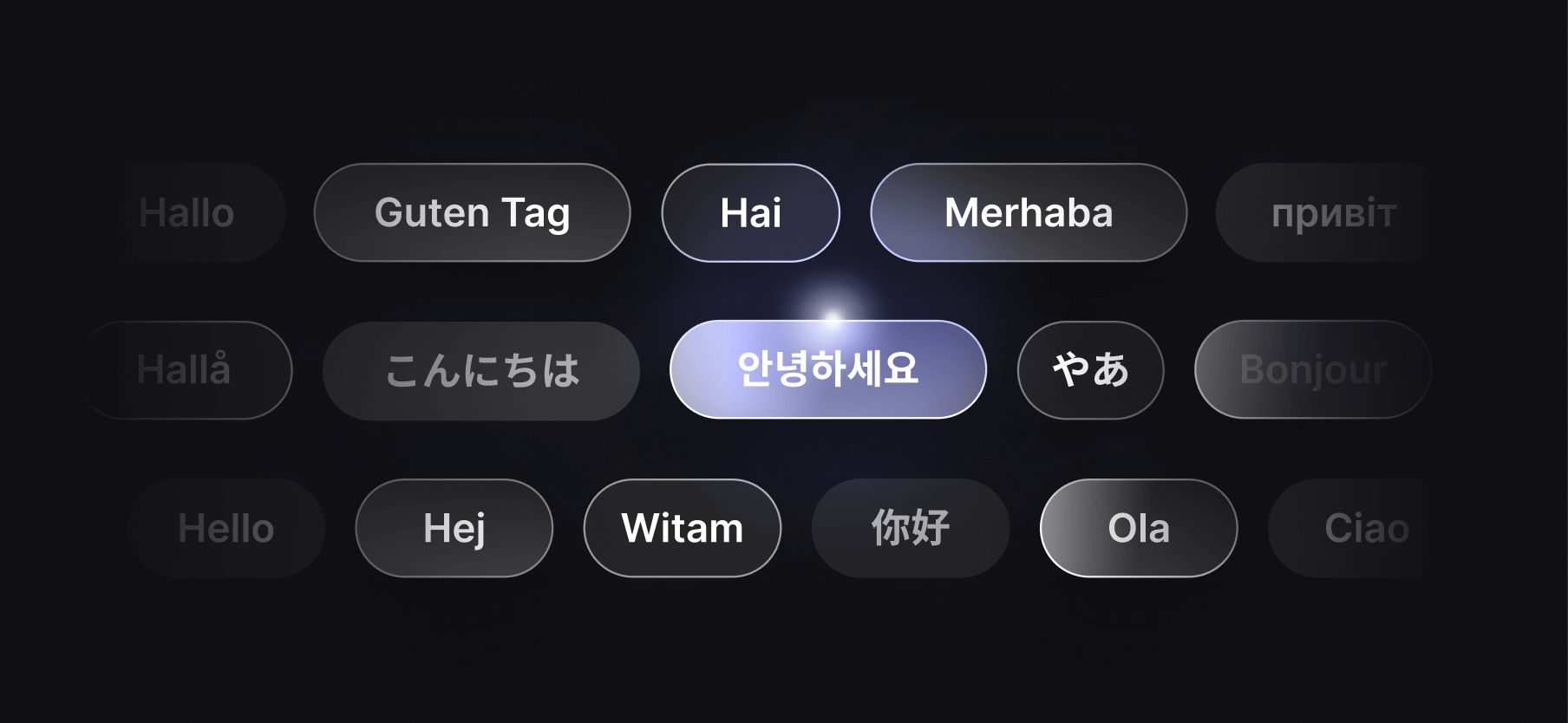 30+ languages
Over 30 languages and dialects to choose from, in numerous use case models, and model tiers. We understand the language nuances and needs of our global customers.
Over 40 different audio formats and encodings supported including MP3, MP4, MP2, AAC, WAV, FLAC, PCM, M4A, Ogg, Opus, and WebM.
Create accurate, usable transcripts in milliseconds
From crisp, single-speaker audio to staticky, acronym-heavy communications, Deepgram delivers accurate transcriptions you can actually read. Whether it's real-time or pre-recorded audio – Deepgram's speech-to-text API provides speed and scale without sacrifice.
Train speech models to fit your specific use case
Our end-to-end deep learning architecture and AutoML™ training allows Deepgram to create highly accurate, use-case specific speech recognition models. From contact centers to voicebots, speech analytics and more, pair the right model tier with your needs for unparalleled accuracy on your audio.
On-prem, cloud, or VPC. You've got options
Our standard deployment is within our cloud, but for more sensitive voice and transcription data, we also offer an on-premises installation or a private cloud installation, where you can control the entire environment. Deepgram is Kubernetes-ready with Docker images and has pre-built VM images to enable rapid deployment to most cloud providers. Train models and deploy anywhere – on-premises or in the cloud.
Understand more, right out of the box
With Deepgram's speech recognition API, you can accurately identify, extract, and summarize conversational audio to deliver amazing customer experiences. It's Natural Language Understanding (NLU) built on the industry's most accurate, reliable speech-to-text.
Save thousands vs. competitors, open Source, and in-house
Unlike major tech companies, we don't round up processing fees or run on CPUs; instead, we use GPUs for parallel processing, making us cost-effective and scalable. Unlike open-source options, our cloud service is integrated, and our expert team has developed cutting-edge speech AI, saving your CFO's gratitude.
Available when you need us, documents when you don't
With SDKs, migration guides, and robust documentation, we've made it super easy to try Deepgram on your own. That said, sometimes you want to be able to work with actual humans. Unlike the big tech players, Deepgram's expert team is the partner you've been looking for and we're ready to help show you how easy it can be.
Elevate your transcription with better features and custom models
Features and Capabilities
Fully managed by Deepgram
Batch process (1hr of audio)
Separate acoustic + language models