Announcing our LBT Hackathon Winners!

Published on 11/11/22
Updated on 07/07/23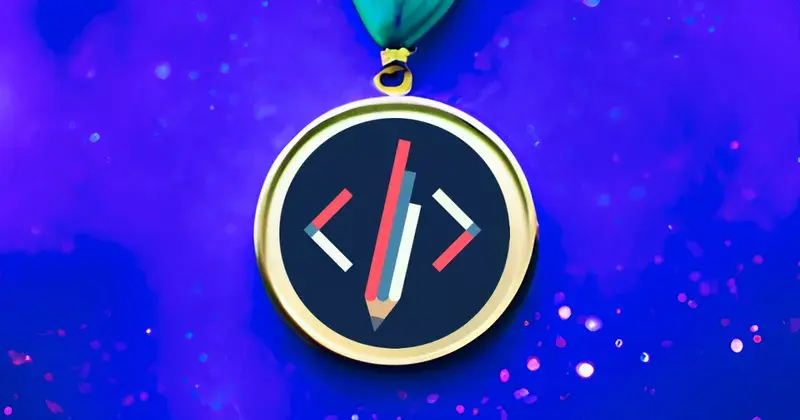 At the end of November, we ran our very first Community Collaboration Hackathon with Learn Build Teach, a Discord community for web developers of all skill levels. This ten-day hackathon showcased some exciting ways to use Deepgram. And now, let's unveil the winners!
Grand Prize Winner
YouTXT
We love a practical project that helps us to make the most out of content. Not only does Aadarsh Kannan, capture that in this project, but he also adds features to his project to deepen the user's understanding and capabilities with YouTXT. YouTXT uses Deepgram's Speech-to-Text API to provide transcripts for YouTube videos submitted via a YouTube link.


Learn More about YouTXT
YouTXT is an app that transcribes any YouTube video and provides some additional features like summary, keywords, Transcript translation, video search, and a markdown editor to edit the transcription.
You can find out more about Deepgram's summarization feature here. For a full list of features, including topic detection, language detection, and more, check out our full list of features.
Runner Up
DiscordSTT
We're big fans of using developer skills to solve a problem, and that's where this team started. Initially, they envisioned a Virtual Table Top transcription concept, to allow virtual D&D campaigns to be more accessible. With many playing Dungeons & Dragons in a Discord Voice channel, it made more sense to create a speech-to-text bot for Discord to enable anyone using a Discord Voice channel to be able to use Deepgram's speech-to-text capabilities to provide transcripts.
This Discord bot can Join, Transcribe, and Leave. We love how useful this could be for accessibility, note taking for meetings, and more.
Learn More about DiscordSTT
Congratulations to our winners! If you're interested in taking part in a Deepgram Hackathon or building a Deepgram project, follow our hackathons category in our Community Forum or show us your project in our Show and Tell category. We look forward to hearing more about what you've been building!
If you have any feedback about this post, or anything else around Deepgram, we'd love to hear from you. Please let us know in our GitHub discussions .