Let's build something amazing with voice
We believe builders who harness the power of audio data can improve the way we all live and work. We are the foundational AI company that can help them do it. Join us on our journey to unlock unique languages, accents, and dialects all over the world for better communication and better experiences.
Remote-first
We give Deepgrammers the freedom and flexibility to choose where they work. We hire where great talent is and strive to create a similar employee experience. Remote-first does not mean remote-only. We understand the importance of in-person time – both in collaborating on the next-gen voice model and in building connection and community.
Who we are & what we value
Our culture, like our product, is constantly learning and evolving, but the heart of our team is enduring. We are a self-motivated, positive, passionate, and competitive group. At Deepgram, we put an emphasis on being ourselves, being curious, growing together, and being human. Our values define how we work and engage with each other, our customers and partners, and the world.
Be you.
We seek out and welcome diversity of background, thought process and experience. We believe different points of view can only make us better.
Be curious.
We are constantly learning and improving not only our software, but how we work. Our company was founded on challenging the status quo and setting new boundaries.
Grow together.
We push ourselves and each other to do better and be great. No drama or negativity, just simply bringing out the best in one another.
Do the right thing.
We are kind to everyone and assume the best intentions of each other and customers. We have implicit trust in each other.
Think smart. Act fast.
We value analysis, but not to the point of paralysis. We thoughtfully weigh options and make sh*t happen.
Put the customer first.
We listen to our customers and seek to understand their goals. Our innovation is only as strong as our ability to understand and adapt to their needs.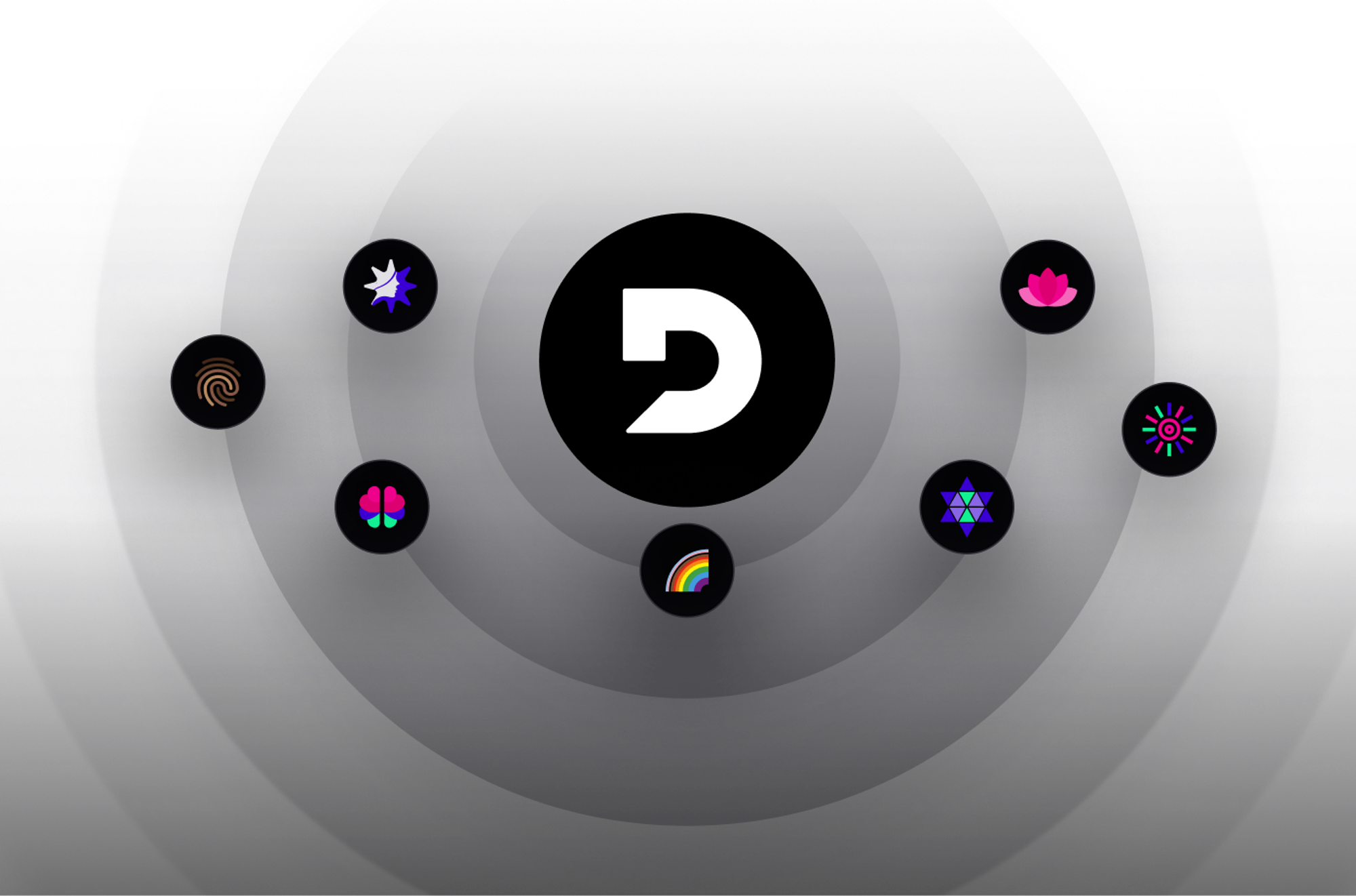 Every voice. Heard and understood.
Everyone's voice is unique. At Deepgram, we thrive on a concert of voices. In order to build a more inclusive and understanding company, we are committed to seeking out and welcoming diversity of background, thought, and opinion.
The belief that every voice deserves to be heard and understood is core to how we treat each other, advance the state of speech technology, and build a better world.
Live your best life
Our benefits are designed to give you the resources you need to stay healthy and grow both as a Deepgrammer and person.
Holistic health
Comprehensive medical & dental benefits
Annual wellness stipend
Mental health support
Work/life blend
Unlimited PTO
Generous paid parental leave
Flexible schedule
13 paid US company holidays
Work from home stipend
Continuous learning
Education reimbursement
Participation in talks and conferences
Internal working groups
All Open Roles
All Teams
Customer Success
Product
Research
Sales
All Jobs
All Location
Remote
All Teams
Customer Success
Product
Research
Sales
All Job Type
Full Time
Recognized by and recruiting through