ASR sucks and it costs too much. So we rebuilt it.
We believe we can fundamentally change the way we live and work by unlocking insights trapped in our conversations. We are working to make voice intelligence available to all with faster, more accurate, more scalable speech recognition made possible by end-to-end deep learning.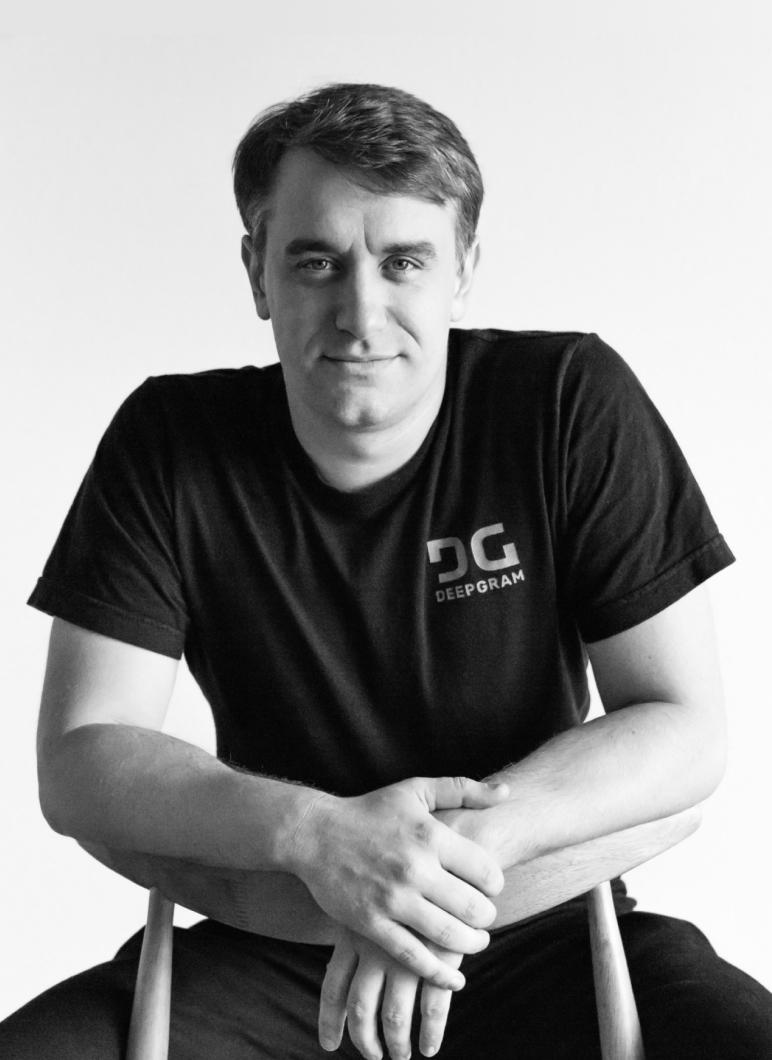 Scott Stephenson
CEO
Scott Stephenson is a dark matter physicist turned Deep Learning entrepreneur. He earned a PhD in particle physics from University of Michigan where his research involved building a lab two miles underground to detect dark matter. Scott left his physics post-doc research position to found Deepgram.
Trusted by the world's top
Enterprises

,

Conversational AI

, &

Startups