Deepgram in the Wild: A Year in Review

Published on 12/14/22
Updated on 06/11/23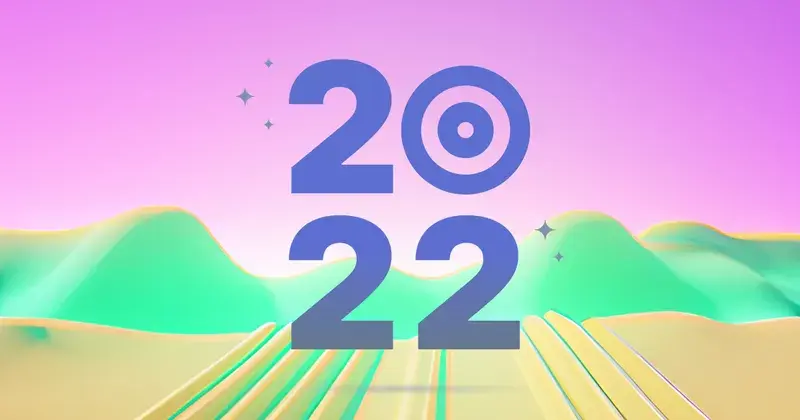 We're celebrating a year of making new connections, sharing what we've learned, and supporting the community through hackathons. We're grateful for our many opportunities to develop these relationships. We're looking forward to developing them as we plan out our 2023, but we wanted to give them one more shoutout before we make our way into the new year and announce the new places we'll be. 
Conferences
Our DevRel Team enjoyed speaking at and attending conferences around the world in 2022. As part of that, we sponsored nine conferences. We ❤️ developers and here are some of the places where we showed our developer love:
For some of the conferences, we sponsored by providing captions to create a more accessible conference experience. This included:
If you're interested in using Deepgram to provide captions and transcription for your conference or meetup, fill out our Event Captioner Interest form.
Hackathons
From in-person collaborative hackathons to online Deepgram-focused hackathons, we were inspired by the entries we received for our hackathons this year. You can check out the cool projects for each of these.
Hack Cambridge
In January, we supported Hack Cambridge -- a 24-hour student hackathon. At the end of the hackathon, we received five submissions with use cases ranging from using Deepgram with GPT-3 for using different languages to notetaking collaborations. Check out our Project Showcase to see all the submissions.
Dev.to Hackathon 
In February, we paired up with Dev.to to engage their community to learn more about and build with Deepgram. With five categories to submit to (Accessibility, Analytics, Gaming, Innovative Ideas, and Wacky Wildcards), we had a variety of use cases to explore. You can find the full list of winners here.
Learn Build Teach Hackathon 
We closed the year out with our Learn Build Teach hackathon. For this hackathon, we asked participants from the Learn Build Teach community to build a project that used Deepgram for a speech-to-text feature, write a blog post on it, and create an open-source GitHub repository with their code. The winners developed a transcription interface and a Discord chatbot to learn more about the transcript. Our announcement post shares the details of both winners.
We're proud of our eventful year and look forward to being at more events in the new year. If you want to stay up-to-date on the latest events, check out the Events Category in our forum.
If you have any feedback about this post, or anything else around Deepgram, we'd love to hear from you. Please let us know in our GitHub discussions .