Transcribe 100% of Your Calls to Surface Missing Insights
Is sampling your calls enough for compliance and complaint management? Are you missing important insights about your customers? Deepgram's Automatic Speech Recognition (ASR) for finance can transcribe 100% of your calls with 90%+ trained accuracy at a fraction of the cost of other ASR solutions.
Avoid Compliance Headaches
No one wants to get a notice from the Consumer Financial Protection Bureau (CFPB) or the Office of the Comptroller of the Currency (OCC) due to unfair practices or discrimination. With Deepgram's ASR solution for finance & banking, you can now transcribe 100% of calls in real-time and have your system send immediate alerts to prevent compliance issues. Speed Without Sacrifice
How does 300 milliseconds sound? Pretty fast, right? And that's without sacrificing transcription accuracy. Eliminate noticeable response lag for your voicebots and compliance systems. With our Deep Learning Speech Platform, you never have to sacrifice speed for accuracy.
Prevent customer churn and improve agent coaching.
"He said what to that customer?" This is something Quality Assurance (QA) never wants to hear, but it does happen. What if you could immediately step in and resolve issues by providing coaching to that agent? With real-time AI speech recognition tied to your alert systems, you can.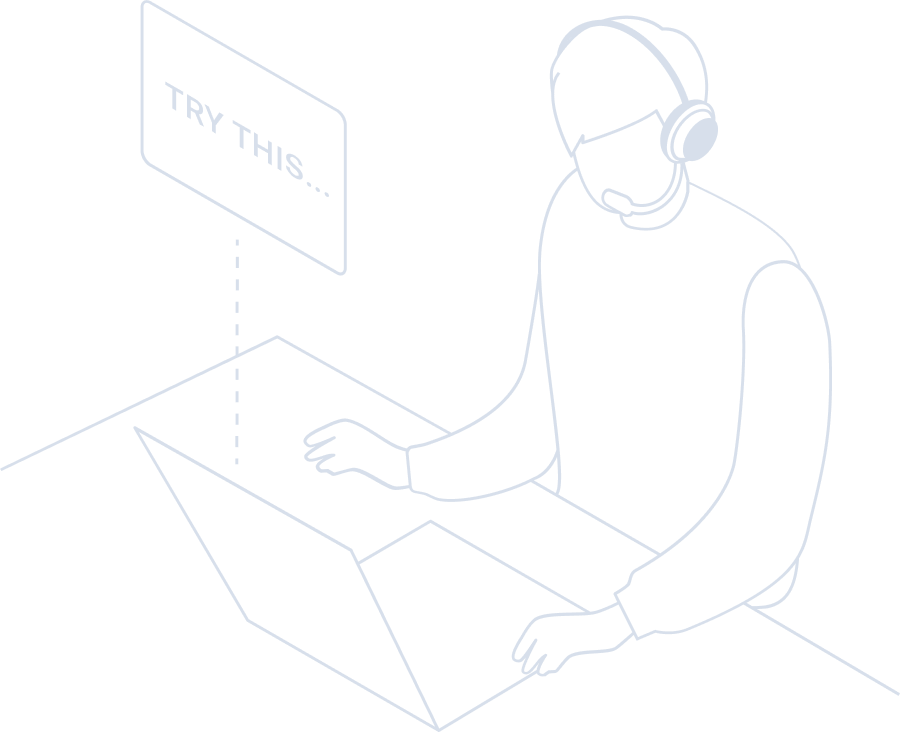 "Sorry, I didn't get that."
The most annoying thing about talking to voicebots, IVRs, or contact center agents is having to repeat yourself. With real-time AI audio transcription ideal for finance & banking, and 90%+ trained accuracy, you will never ask the customer to repeat herself. If the Conversational AI system transfers the call to an agent, they can immediately read the transcript and never ask the customer to repeat her story, order, or issue. How is that for a great customer experience?