Unmatched performance and value
Our next-gen speech-to-text models surpass all competitors in speed, accuracy, and cost.

Trained to handle background noise, multiple speakers, and cross-talk during podcasts and recorded or live video streaming to give you accurate, readable captioning at a price that can't be beat.
Know who said what and when
Our transcripts come with built-in speaker labels (diarization) and word timings, enhancing readability and streamlining workflows.

Smart transcript formatting including automatic punctuation and paragraphs, contextualized entities, alphanumerics, and more.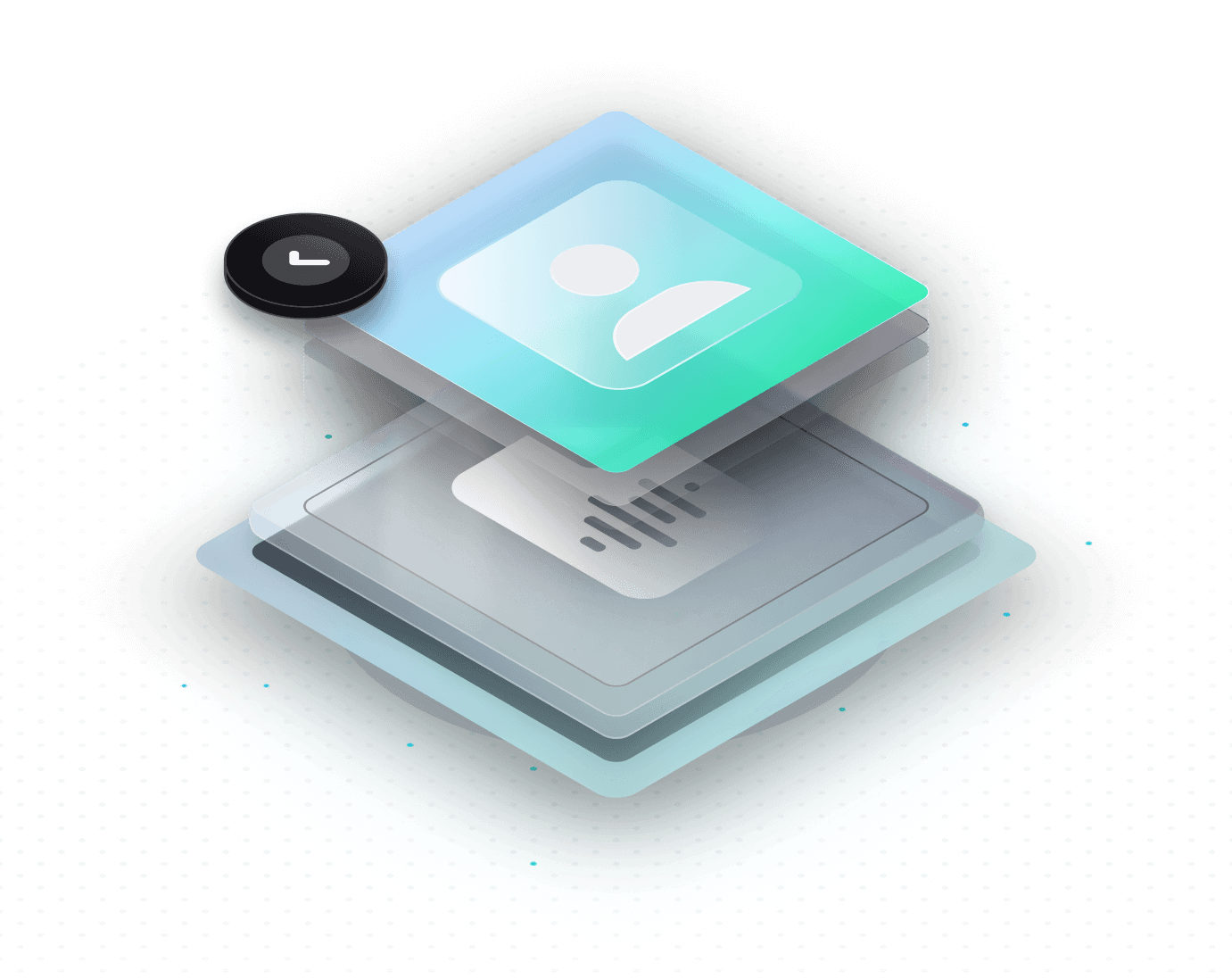 Real-time results and understanding you can trust
Low-latency streaming transcription, long audio file handling, and up to 20x faster caption creation of pre-recorded audio content than alternatives.

Language AI models that can create accurate summaries and identify speaker sentiment, topics and intent to facilitate derivative content creation and analytics.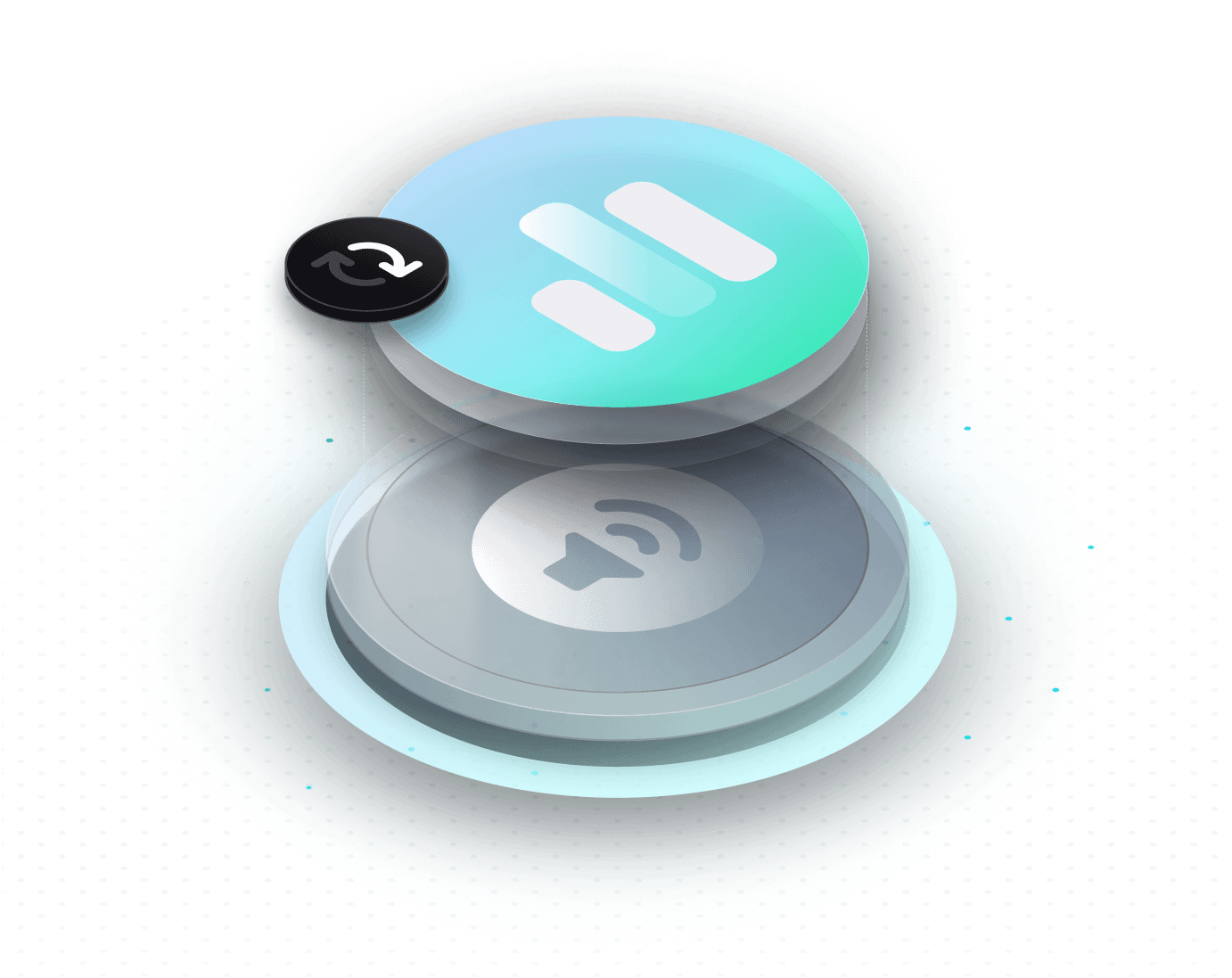 Accurately transcribe, enrich, and understand all your video, podcast, and multimedia content
Studies show that captions significantly increase video engagement. Poor transcription accuracy impedes accessibility and adds friction to content distribution. Our Language AI platform combines natural language understanding (NLU) models and the industry's best speech-to-text API, trained on extensive real-world multimedia content including podcasts and streaming video, to meet all your transcription needs.
Rich content captioning
Whether for accessibility, usability or compliance, our transcripts are easy to read and super accurate.
SEO and audience expansion
Adding transcripts enables search engines to crawl and index your content, expand your audience, and increase engagement.
Content moderation
Quickly flag sensitive content like profanity and hate speech to ensure audience and brand safety.
Searchability and user experience
Create rich summaries and searchable transcripts that enable your audience to quickly jump to precise moments in specific podcasts and videos of interest.
Streamline workflows
Automate subtitling tasks with the most accurate transcripts in the market that include speaker labels and smart formatting for free.
Content analytics
Use Language AI to analyze sentiment and topics of your programming and see how it correlates with audience engagement.
With Deepgram's accurate and fast speech-to-text solution, we're the Google Analytics of podcasts.
Resources for video, podcasts & content hosting