Hey Omilia! Can your DeepASR achieve < 300 millisecond streaming lag time?
Deepgram's AI Speech Platform is the fastest automatic speech recognition (ASR) streaming transcription available in the market with domain trained accuracies over 90%, especially on the keywords required for better Conversational Voice AI responses.
Is DeepASR lacking in capabilities that you don't want to develop?
Like Omilia, some of our partners have developed their own ASR but then discovered that it was more cost-effective and easier to partner with Deepgram, who solely focuses on improving our End to End Deep Learning ASR platform.
SPEED WITHOUT SACRIFICE

OUTSOURCE YOUR ASR
Maintaining and innovating your ASR is a full-time job. We know because that is all Deepgram does. Our focus is on innovating upon our ASR and creating tailored speech models to fit specific use cases.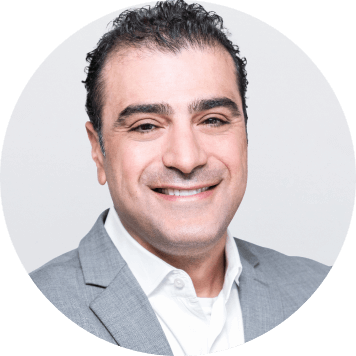 SHADI BAQLEH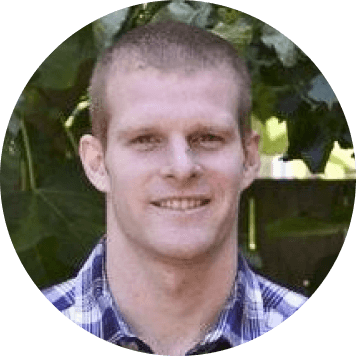 Chris Dyer
SOFIA ROSES
Sales Development Representative
Let's Talk
We believe Omilia can benefit from accurate, real-time ASR in more ways than one. Complete the form and be connected right away with your account team.