Introducing Deepgram's Self-Serve On-Premise Solution: A Guide to API Keys and Credentials
Published on 07/17/23
Updated on 07/18/23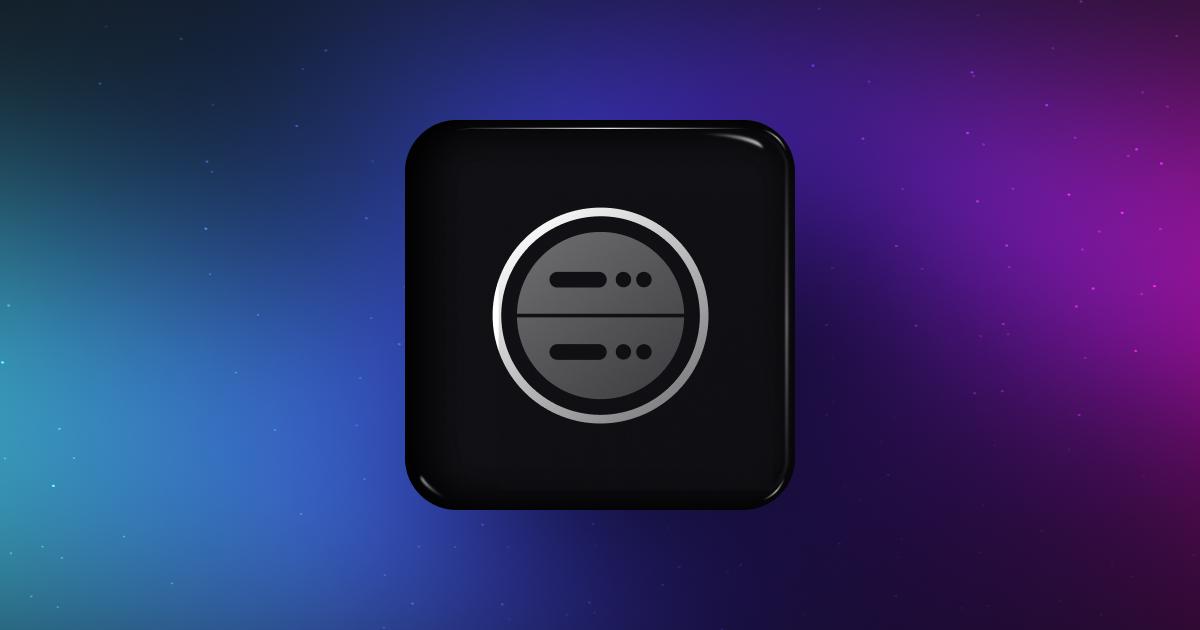 Deepgram provides an industry-leading Speech-to-Text (STT) service that gives you the flexibility to manage your On-Prem workloads with the advantage of low latency, enhanced data security and offline availability. But we believe in giving you even more power and control over your On-Prem deployments.
With our new self-serve feature, you now have the ability to manage your API keys and distribution credentials independently, without going through a Deepgram representative. This autonomy paves the way for more streamlined project management, saving you valuable time and enhancing your workflow.
This blog post introduces the self-serve feature and links to a hands-on tutorial to guide you through the steps to create and manage your own API keys and credentials to access our repository on Quay.
Deepgram's self-serve on-premise solution is available through both the Console UI and the Deepgram API. For additional details on how to create your own on-prem API keys and distribution credentials within Console, you can read the hands-on tutorial guide that walks through the steps to easily deploy Deepgram on-prem with the new self-serve feature.

If you have any feedback about this post, or anything else regarding Deepgram, we'd love to hear from you. Please let us know in our GitHub discussions or contact us to talk to one of our product experts for more information today.