HIGHLIGHT
Voice as a Strategy
An overwhelming 99% of respondents said they view voice-enabled experiences as a critical part of their company's future enterprise strategy.
HIGHLIGHT
Bias in Speech Technology
Whether it's gender, race, age, or language, 92% of respondents are concerned about the impact of bias in speech technology on their customers.
HIGHLIGHT
Return on Investment
The biggest return on investment was from increasing productivity with a majority of respondents (71%) saying that they experienced a 26-50% increase in productivity from speech technology.
THE BIG PICTURE
The survey and analysis reveal:
How your peers are currently using voice technology

Where is the highest ROI in implementing speech technology

What is the biggest motivation to implement voice technology

When voice technology will be mainstream

And more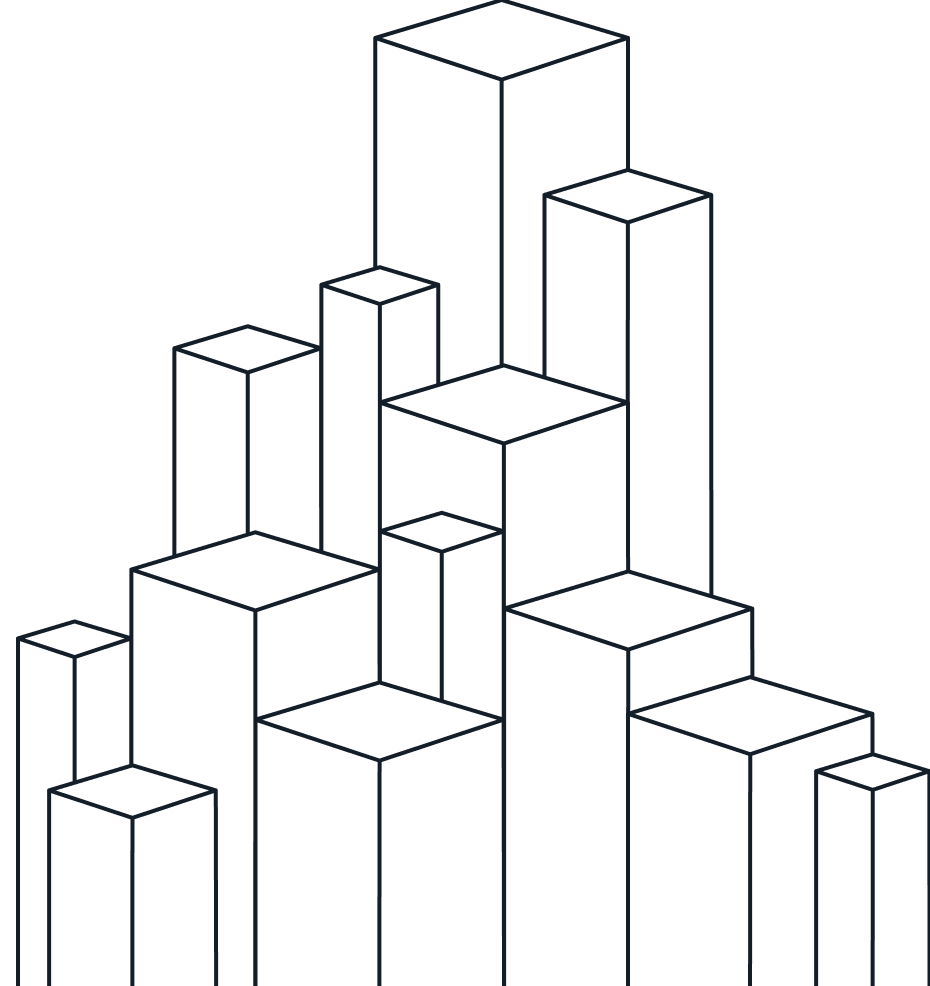 ABOUT OPUS RESEARCH
Analysis and Expertise in Conversational Commerce
Opus Research is a diversified advisory and analysis firm providing critical insight on software and services that supports digital transformation. They are focused on the merging of intelligent assistance, NLU, machine learning, conversational AI, conversational intelligence, intelligent authentication, service automation and digital commerce.