Uncover transformative insights into:
How (and where) voice tech adds value for businesses

Common barriers and motivations for voice tech adoption

The ROI impact of implementing voice tech

The next wave: Large Language Models (LLMs) – History, challenges in LLM development, and more

Predictions for the future of Language AI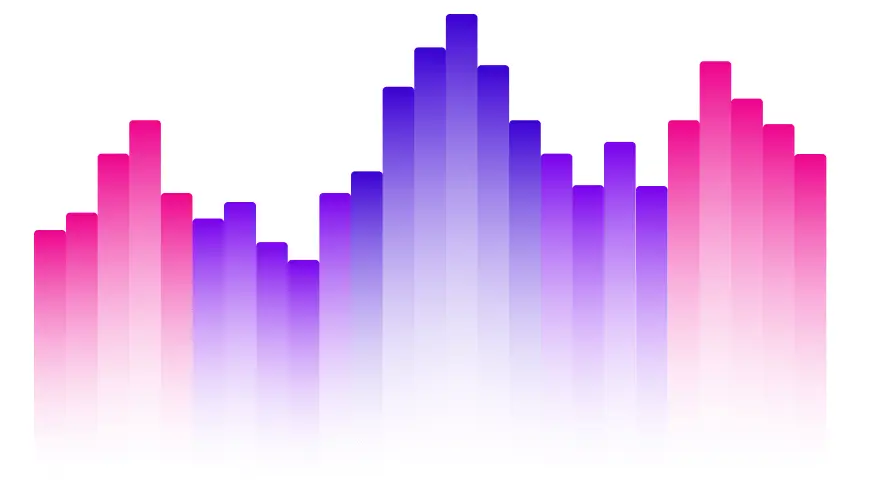 Voice technology adoption is on the rise
It's clear that as companies scale, the need for some type of voice technology grows. This year 82% of respondents confirmed their current utilization of voice technology, a 6% increase from last year. In addition, 66% percent of the participants consider voice-enabled experiences to be a critical component of their organization's future strategy, highlighting the growing dependence on voice technologies.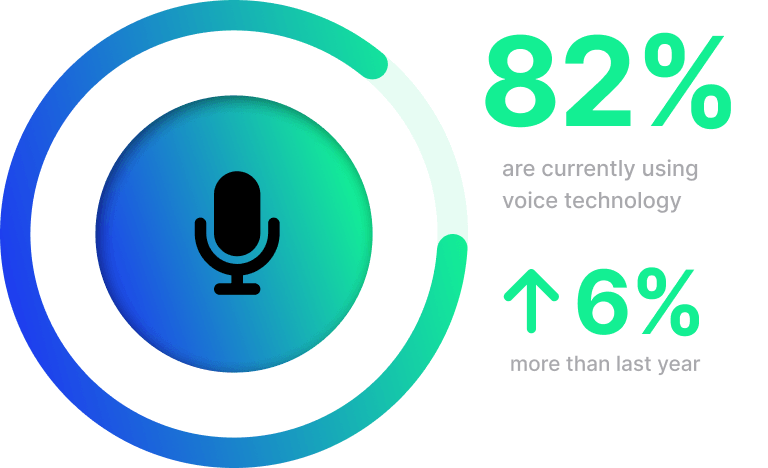 Return on Investment
It's no surprise that cost savings yielded the highest return on investment, with 51% of the survey participants indicating they saved between 26-75% by implementing voice technology. However, productivity gains aren't far behind. 49% of respondents said that productivity increased between 26-75% percent as a direct result of their investment in voice technology.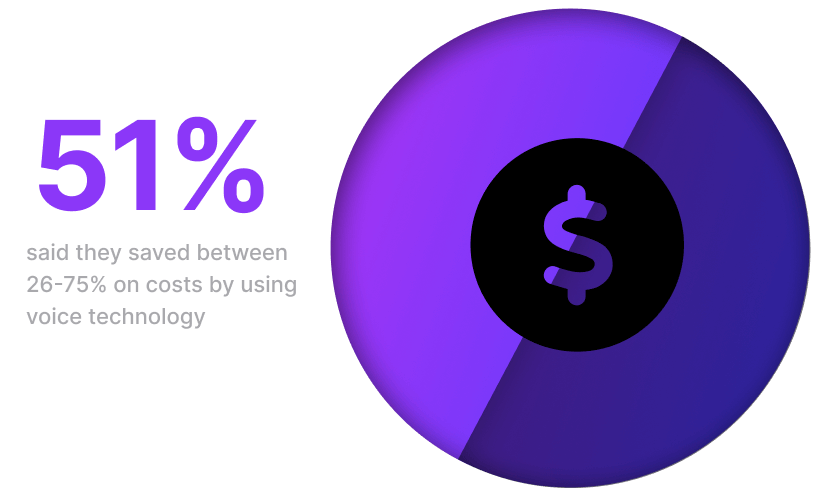 What's next for Speech AI?
Considering the advances we've seen in conversational AI, brought about by OpenAI's ChatGPT and production-ready LLMs, the voice-enabled future may come even sooner. 43% of respondents believe voicebots will achieve human-like levels of interaction in less than a year, and 54% said that human-like AI voicebots are between one and three years away.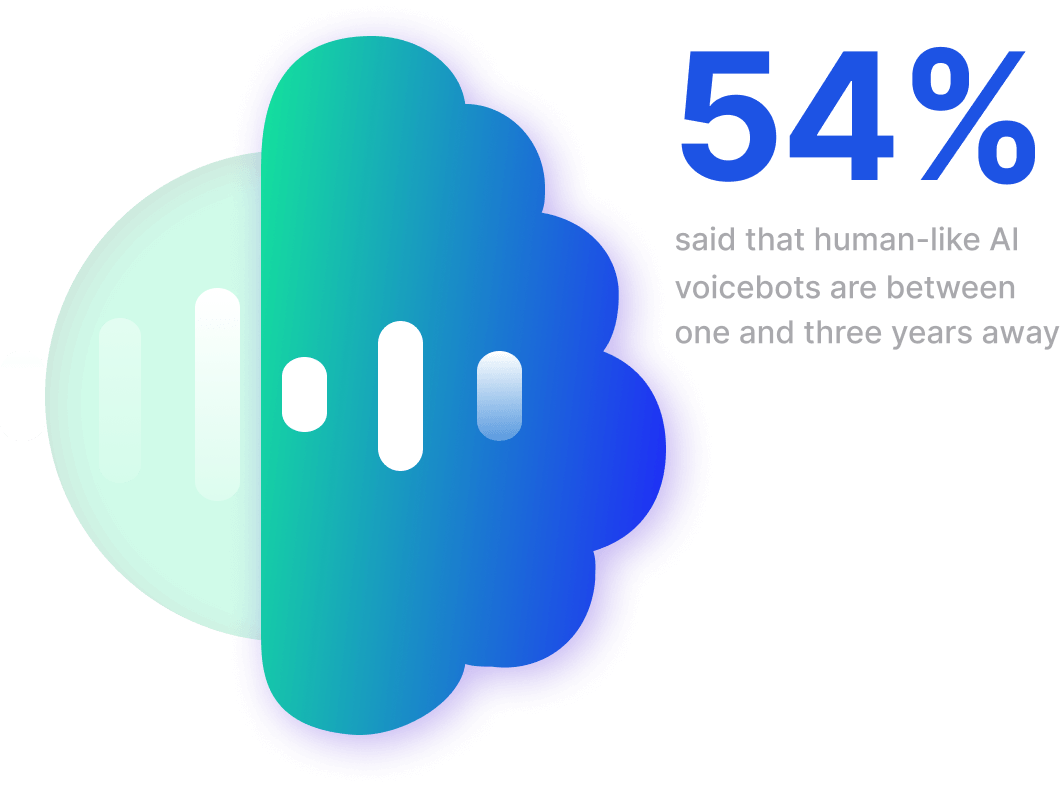 Analysis and Expertise in Conversational Commerce
Opus Research is a diversified advisory and analysis firm providing critical insight on software and services that supports digital transformation. They are focused on the merging of intelligent assistance, NLU, machine learning, conversational AI, conversational intelligence, intelligent authentication, service automation and digital commerce.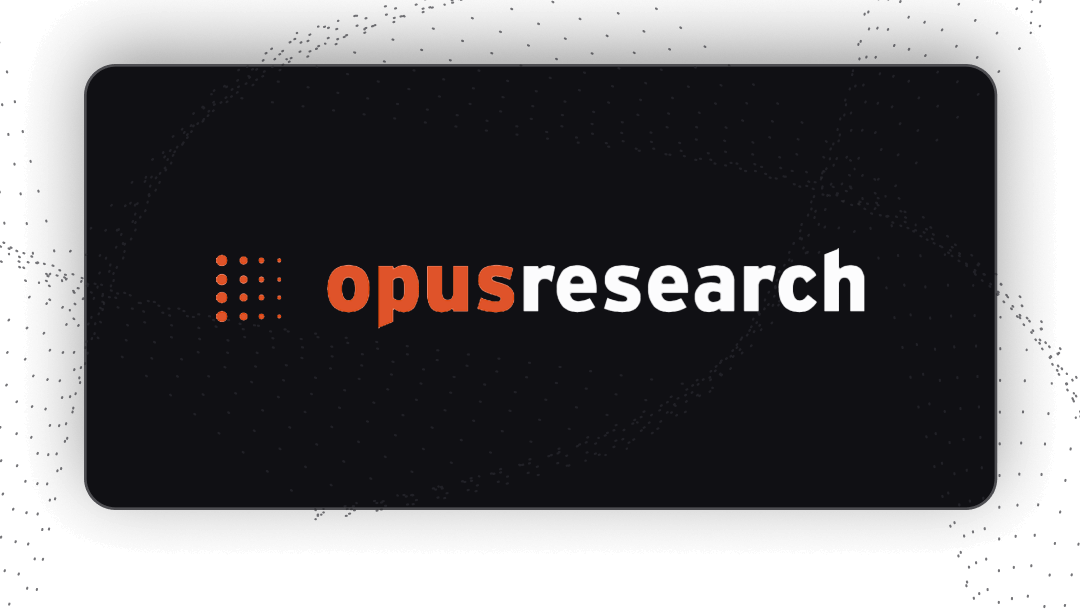 See how others are getting value out of voice.
Download the full report to explore new opportunities for voice tech.