Customer Spotlight: Enhancing Podcast Accessibility with Deepgram Transcription on Fountain

Published on 06/01/23
Updated on 06/20/23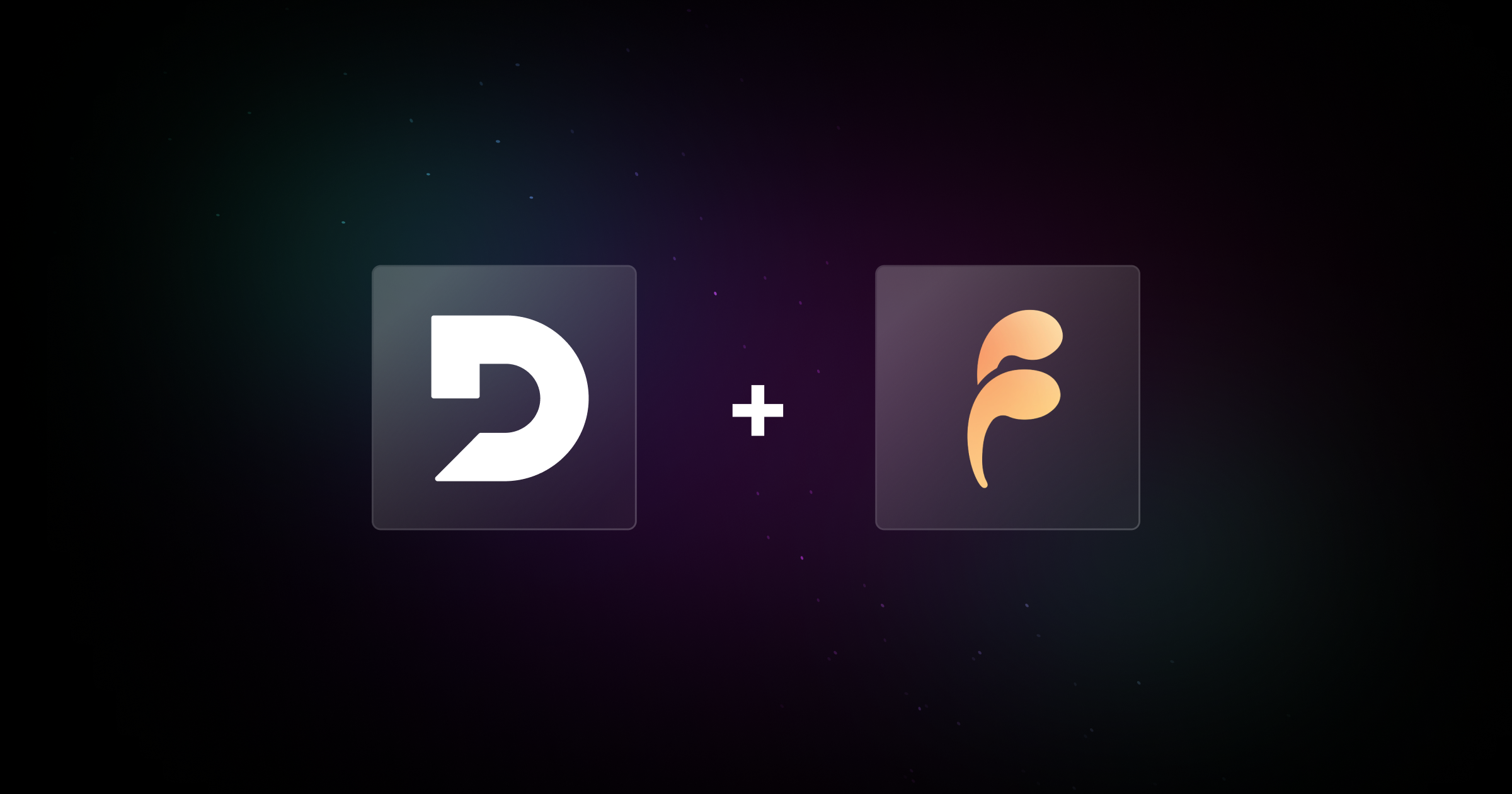 In the realm of audio media, podcasts are positioned to overtake terrestrial radio. An over $20 billion market with over 40% of American listeners tuning into a podcast at least once per month, the rising prominence of podcasting highlights the need for making the medium accessible to an even wider potential audience. Podcast platform Fountain is helping to lead the way: Adopting and integrating Deepgram's AI-powered automatic speech recognition (ASR) platform to produce highly accurate transcripts that increase podcast reach and drive audience engagement.
Understanding Podcast Transcripts
A podcast transcript, simply put, is the searchable, skimmable text version of an audio podcast episode. As far as accessibility goes, a high-quality transcript gives folks with hearing or auditory processing disabilities a way to engage with some of the most fascinating conversations on the internet. For researchers, reporters, and enthusiasts, searching a text transcript is massively more efficient than jogging through an audio track to find that nugget of wisdom.. 
While most major platforms, like Spotify and Apple Podcasts, have yet to embrace podcast transcripts, Fountain leads in this space. Thanks to their partnership with Deepgram, the Fountain Podcasts app now offers high-quality transcripts to podcasters and listeners alike.
The Power of Podcast Transcripts
Accessible Listening Experience
Podcast transcripts have been a game-changer, especially for individuals who are hearing impaired or those for whom English is a second language. Transcription enables every member of the audience to engage with content that was previously inaccessible to them, vastly expanding the total addressable audience for any given podcast..
Increased Discoverability
Search engines are built for text—not audio—content, which is where transcripts come in handy. Transcripts enable search engines to index the content of podcasts, thereby driving audience expansion through improved online visibility and discoverability.
Enhanced Search Capability
A comprehensive transcript also serves as a roadmap to lengthy podcasts, allowing listeners to search for specific terms and jump to that part of the episode—enhancing user experience by a considerable margin.
More Options for Sharing Content
With the availability of transcripts, listeners can share their favorite snippets as text on social media platforms, thereby increasing the podcast's exposure.
Content Repurposing Opportunities
Transcripts also allow podcasters to repurpose their content into different formats like blogs, social media posts, or newsletters—multiplying their content arsenal and extending their reach.
Deepgram's Integration with Fountain
In their quest for enhanced podcast accessibility, Fountain collaborated with Deepgram. This partnership has enabled Fountain to offer high-quality, fast, and accurate transcripts to both podcasters and listeners. Moreover, the cost-effectiveness of Deepgram's solution is another highlight, making it feasible for smaller podcasters and even users to avail of transcript services.
Transcripts in Action at Fountain
On Fountain, if a podcaster hasn't provided a transcript, Deepgram's technology generates one. This allows users to search through transcripts and find specific points to start playing from. Moreover, Fountain has devised a user-centric model for offering these services:
Fountain Premium Users get unlimited transcripts on demand, an especially sticky feature for podcast power-listeners.

Other Users pay a small fee for every hour of audio transcription.

Podcasters can get transcripts of all new episodes if they have claimed their show on Fountain.
These strategies ensure that everyone gets to enjoy the benefits of transcripts, making podcasts more accessible and engaging.
Results and Impact
The integration of Deepgram's technology with Fountain has the potential to drive significant positive changes for both podcasters and listeners alike. It has enabled the platform to offer high-quality transcripts quickly and affordably, transforming the listening experience. This has allowed Fountain to stand out among other platforms, attracting a larger user base that values transcript availability and enabling their podcasters to do the same.
Conclusion
The strategic partnership between Fountain and Deepgram showcases the benefits of integrating advanced AI technologies into the podcast delivery stack. Through the power of automatic speech recognition, Fountain has been able to deliver a new level of accessibility for podcast content, enabling podcasters to reach a wider audience, and providing a more enriching user experience for listeners.
At Deepgram, we believe that speech is a deep and untapped pool of value in enterprise data that's just waiting to be discovered. Our mission is to enable access to world-class language AI for every developer through a simple API call. We firmly believe that language is the key to unlocking AI's full potential, shaping a future where natural language is the backbone of human-computer interaction. As pioneers in AI-powered communication, Deepgram is committed to transforming how we connect with technology and each other.
If you have any feedback about this post, or anything else regarding Deepgram, we'd love to hear from you. Please let us know in our GitHub discussions or contact us to talk to one of our product experts for more information today.