Vonage and Deepgram Partner to Unlock the Power of Voice

Published on 06/15/23
Updated on 07/14/23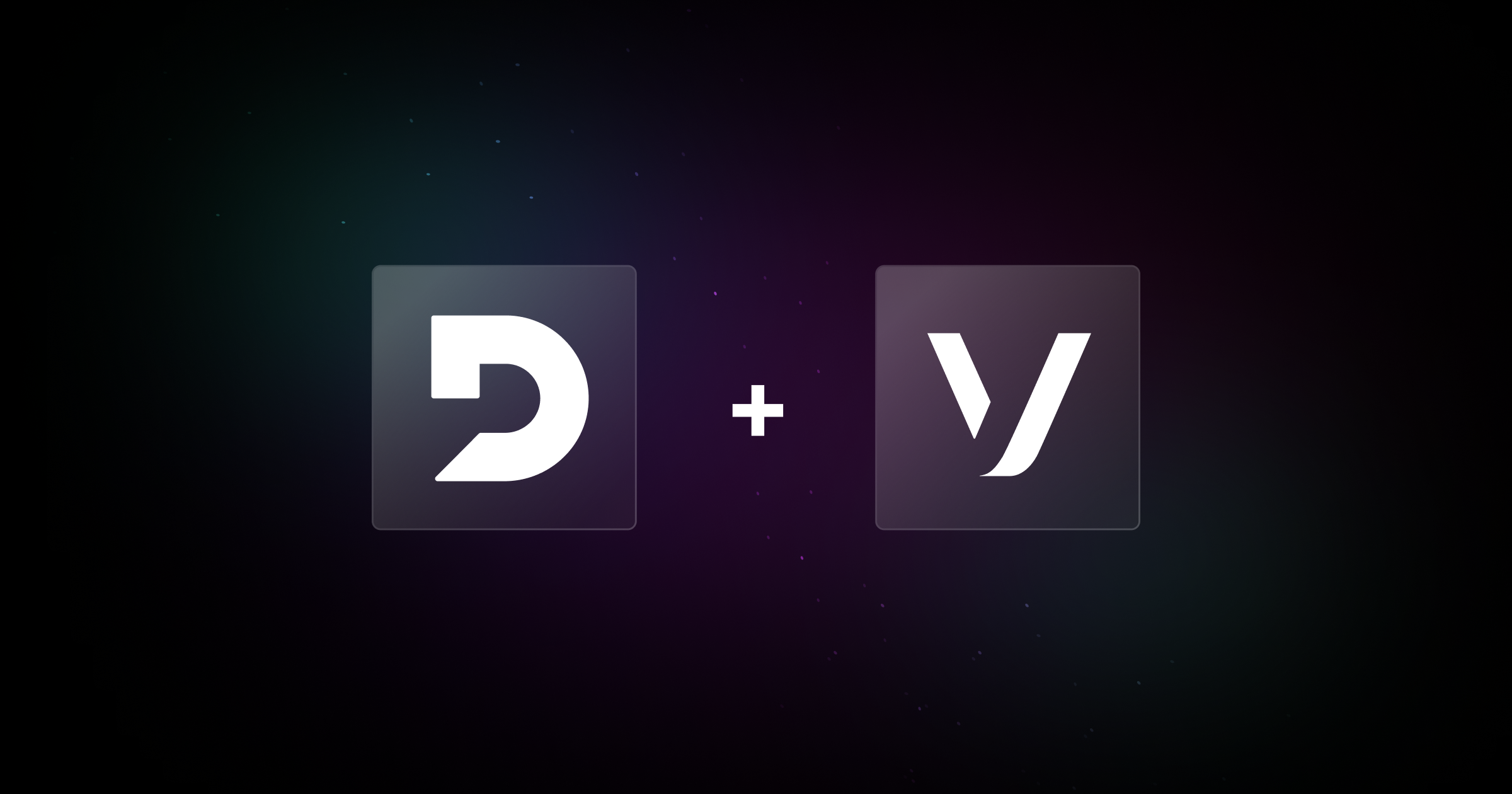 Contact centers have been in a perpetual state of transformation, and the pace of change has accelerated in recent years. With challenges like rising call volumes, a shortage of skilled labor, cost pressures, and the need to enhance customer experience (CX) for improved retention, organizations strive—but often struggle—to meet evolving customer expectations. Interestingly, despite the growing prominence of digital channels, customer affinity for voice call support remains strong. In fact, according to Gartner, voice-based customer interactions are projected to reach 25% this year, a significant uptick from the comparatively minor 3% share recorded in 2019.
This is why we're pleased to announce an exciting new partnership between Deepgram and Vonage, a global cloud communications leader that helps businesses accelerate digital transformation. This partnership presents a remarkable opportunity to integrate Deepgram's cutting-edge automatic speech recognition (ASR) and language understanding technologies with Vonage's Communications Platform, seamlessly combining language AI, video, voice, chat, messaging, and verification capabilities into new and existing products, workflows, and systems. The result? It's easier than ever for developers to craft innovative voice solutions tailored to the unique needs of their customers.
To witness the remarkable potential of integrating Deepgram's ASR technology with Vonage's Communications Platform, we invite you to explore Vonage's recent blog and demo video (below) showcasing a multispeaker conferencing system that generates real-time, diarized transcripts. This demonstration exemplifies the seamless collaboration of two cutting-edge voice technology providers, bringing forth a new era of efficient, accurate, and impactful voice interactions.
The Art of the Possible
With this partnership, developers gain access to unparalleled flexibility in development, including low-code/no-code (LC/NC) options, along with swift deployment of rich omnichannel experiences. By leveraging Vonage's robust communication APIs and the world's most powerful speech recognition platform provided by Deepgram, developers can create voice solutions that precisely match their customers' requirements. What's more, these solutions can be productized within days, ensuring superior time-to-value and return on investment (ROI).
Together, Deepgram and Vonage enable developers to rapidly build voice-enabled solutions, such as virtual agents, personalized virtual assistants, call center analytics, and sales and support enablement tools. These solutions can be easily modified and tuned to keep pace with evolving customer needs and industry trends. Central to these offerings are APIs that seamlessly connect to Vonage's tier-1 network, delivering industry-leading quality and scalability, and enabling highly accurate, real-time transcription across multiple languages, effectively meeting the needs of today's global enterprises. With additional capabilities from Deepgram like speaker diarization and summarization, developers have the essential building blocks they require to create transformative voice-based solutions for the future.
Visit us at the Customer Contact Week Las Vegas June 21-22, and be sure to stop by the Deepgram booth (#353) at Caesars Forum (3911 Koval LN), Las Vegas to learn more about Deepgram and our partnerships with other leading contact center technology providers like Vonage. You can also contact us to talk to one of our product experts today.